YOU ARE INVITED TO HUTALKS 2021

THE FUTURE OF WORK,

24th June 2021 

18.00-20.00 hour (CET time zone) 

Platform -> MS Teams
The HUTalks (www.hutalks.nl) is organised by the Honours Program of the Institute of International Business, the Utrecht University of Applied Science, the Netherlands.  Our goal is to bring together bright minds to discuss the scope of prevailing issues pertaining to "The Future of Work." Three topics will be covered by four global leaders from four different continents. We are proud to present the most geographically diverse panel of speakers ever before seen by the HUTalks stage. More details of the international speakers can be found at the end of this invitation.
We would like to INVITE YOU to come and join us at this exciting event and it is FREE! – the topics are really relevant in our current times and also extremely valid for you in the future of your careers. Come to ask your questions and enjoy the networking as well.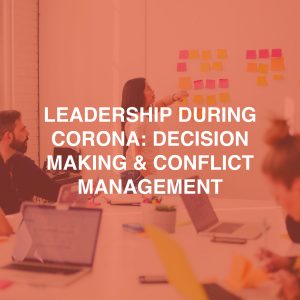 What leadership will look like after the lockdown. Key topics include building trust in a team through communication, and therefore adapting that level of contact to develop resilience.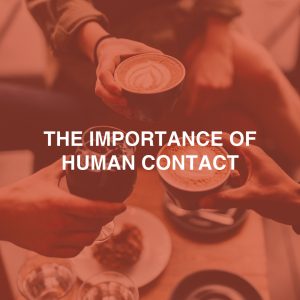 The importance of mental health in individuals over a period of isolation. Social factors employed are: long-term illness, unemployment, community instability, and loneliness.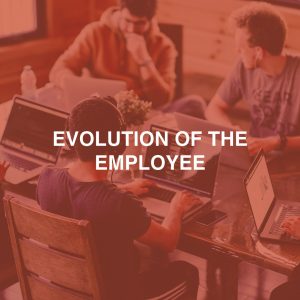 Changes in work environments including scheduling, different styles of work, company equipment and company focus.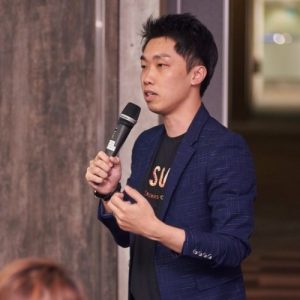 Sam Neo is an HR professional located in Asia, with accelerated experience in market-leading companies. Sam is currently a founder of 2 start-ups: People Mentality Inc and Stories of Asia.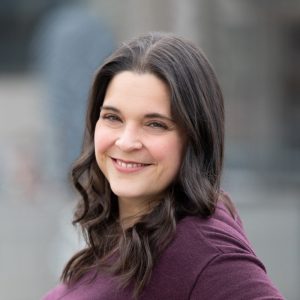 Sarah Allan Short is the Vice President of Give and Take. Sarah is located in The USA and has over 20 years of experience in technology, non-profits, government, and higher education.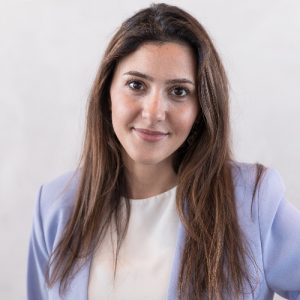 Mahdis Gharaei is located in Austria and she is the Co-Founder and CEO at The Female Factor, a global mentoring program and a strong network in over 47 countries.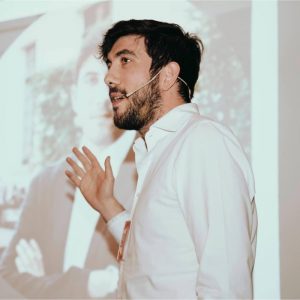 Rui Pedro Silva, located in The Netherlands, is now the Chief Digital Officer at ERIKS and the Managing Director at ERIKS Digital. Rui has won a number of awards for leadership.
IB Honours programme
The IB Honours Programme is part of the initiative of the Institute of International Business of the Utrecht University of Applied Sciences (Hogeschool Utrecht). The IB Honours programme is a platform for our super motivated students who want to go the extra mile, apply a "do good & pay it forward" attitude and initiate a project for a cause to support the UN Sustainable Development Goals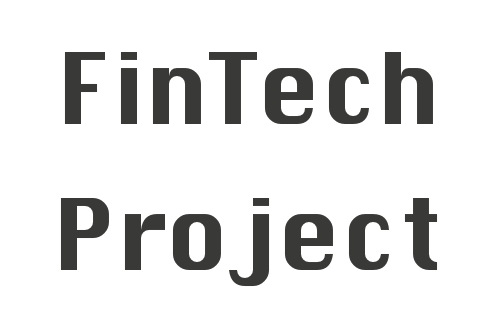 FinTech project